About Us
A distinguished trader and service provider of Scaffolding & Shuttering Material, we, Shiv Shakti Scaffolding have made an unbeatable stand in the market owing to our quality products and client centric approach, since 1999. As part of of service portfolio, we are providing Scaffolding on Rent. These products deliver efficient performance, require minimal maintenance and posses optimum wear strength, perfect design & durability. Thereby, these products are growing in demand and eventually, strengthening our market grip. In commercial industrial sites and residential construction,these products are widely needed. Catering to the changing requirement of these sectors, we aim at bringing forth more innovative and quality products.
To increase the production capacity, we have backed ourselves with an advance infrastructure that allows us to adopt high-tech manufacturing methodologies. The infrastructure is well equipped with all the requisite facilities and amenities. Further, we have enrolled a team of experts, who put smart and hard work to meet the company's mission of yielding international quality products and provide complete customer satisfaction. To guide the performance of our team members, our mentors, Mr. D P Goel (Deepak) & Mr. Naveen Goel are always at back. Their able guidance and acumen have brought tremendous growth to the organization.
Our sister concern companies are:

Shiv Jyoti Scaffolding Pvt. Ltd.

Shiv Jyoti Shuttering

Maniram Scaffolding

Parth Scaffolding

Lakshay Scaffolding

Winntus Scaffolding Pvt Ltd.
Vision

Shiv Shakti Scaffolding is working with the visiom to become a reputed business group by working closely with clients, understanding their requirements and providing practical solutions products & services that are valuable, qualitative and budgetary. We are focusing on attaining this vision with support of our talented professionals and modern technology.

Mission

Our mission is to build clients value by delivering them qualitative shuttering & scaffolding products, services and solutions in cost effective as well as innovative way. By setting optimum standards in services work, safety and cost, we are striving to attain the set mission.

Strengths

Seven spacious godowns in Delhi-NCR Region
Rapid communication process
Technical expertise and razor sharp focus on collaboration & solving problems
Brilliant management team
Rapid logistic system
Time bounded delivery of products and completion of services
24 hours services
Adopted a model of QQC (Quality, Quantity & Commitment)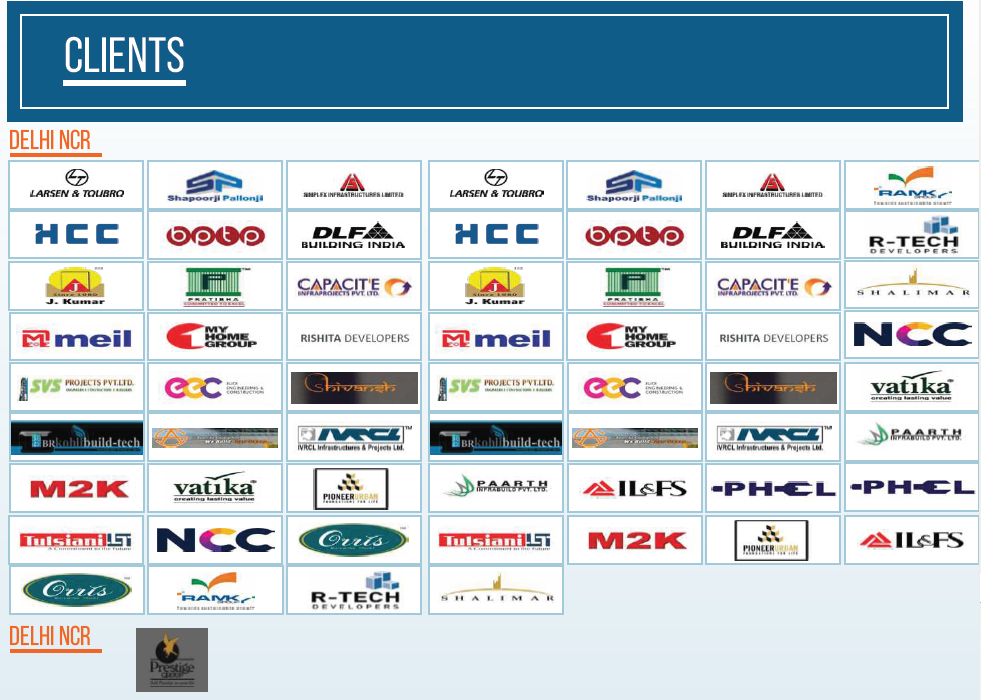 Read More